With Summer here everyone is probably turning on their air conditioning while we at LTM are preparing to crank up the H.E.A.T.  Summer is a time for us to go in even harder to reach our community to have impact. We have a lot of things planned and moving forward for this summer. To capture all that we are doing we called it LTM Summer H.E.A.T  (helping, engaging, and, transforming)
Starting June 26th and going till August 11th, we are partnering with Employ Milwaukee through their Earn and Learn program. 10 youth/young adults will be working 20 hours per week at LTM. They will be helping us accomplish some much needed projects around our buildings, as well as learning necessary skills to get and keep a job. A good chunk of my time this summer will be supervising, and mentoring 5 of those workers. It is our prayer for these 6 weeks that doors will be opened for spiritual conversations and learned life skills that leave their lives transformed.
On July 24th-28th we are partnering with the Child Evangelism Fellowship and will be hosting a 5-Day Club for the youth. During this week we will be at 3 different locations in the 53218 zip code (one in the morning, one in the early afternoon, one in the late afternoon) It will be run like a VBS where the children will learn about the good news of Jesus all while having FUN! On that Friday we will invite all the children and their families from the 3 locations to LTM to have a Friday night rally where there will be food, prizes, and an opportunity to further our connection with them.
On August 9th-11th we will try to have yet another encounter with those same kids and families by having a 3 day Back to School Bash "Going Deeper" where again it will be run like a VBS, and on the last day the children can get a backpack with school supplies. Please be praying that children will want to come back to continue to hear about Jesus and the power He can have in their lives. If we can reach the children we can reach their families.
Additionally to these events, we will be hosting 3 workshops to help engage our community. On June 27th we will be hosting a "Real Talk" parenting workshop where parents from the community can come and learn/discuss healthy godly ways of parenting today's children. On July 25th will be our "Power of One" relationship workshop discussing healthy relationships, and on August 29th we will have our "Project Me" personal development workshop. Where people can come learn the value of a healthy self.
As you can see it will be a very busy summer (I even intentionally left out other efforts we are doing to save you reading). I am excited for all that God has planned and the ways that He will reveal himself this summer, but I could definitely use your prayers this summer. As the lead of most of these things I am going to be very stretched. Please pray that I will rely on God for my strength, and that I will not try to do it all on my own as I tend to do. Please visit the prayer request tab for additional ways to be praying this summer.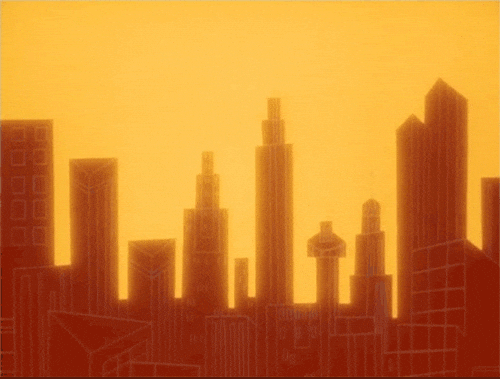 THE H.E.A.T IS GETTING TURNED UP!